Jessica Chastain's Fabulous and Elegant Red Carpet Looks
Chastain has left an indelible influence on both the fashion and film realms, acting as muse for Riccardo Tisci and Miuccia Prada and even fronting a few significant fashion ads.
Chastain is now known for her eye-catching, ultra-glamorous ensembles, but the actress was no stranger to the LBD at the start of her career. Jessica Chastain channels old school Hollywood beauty with sleek lines, rich colours and glimmering embellishments on a regular basis.
Chastain has Pre-Raphaelite features and a statuesque frame. Take a look at some of her fabulous red carpet outfits.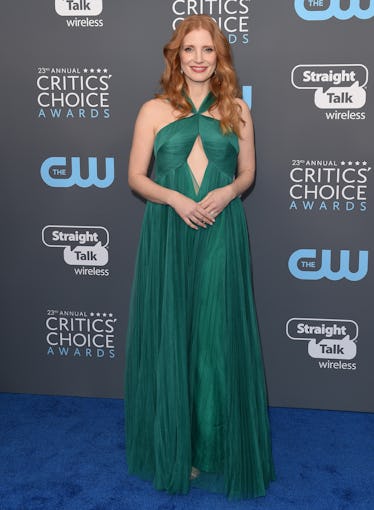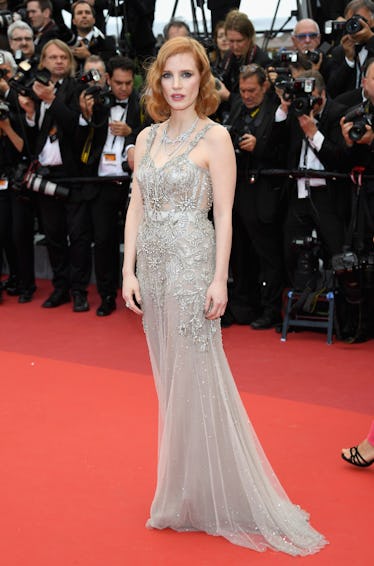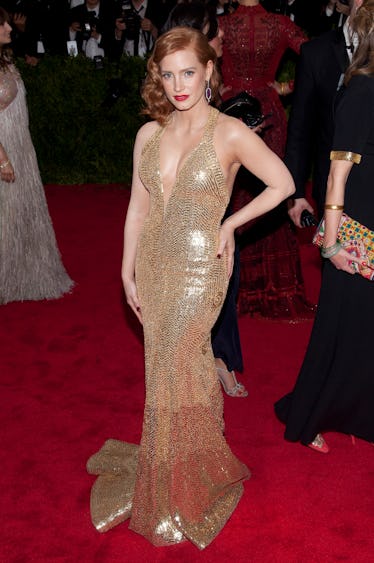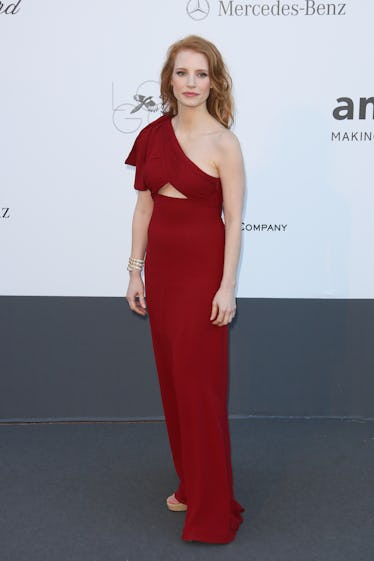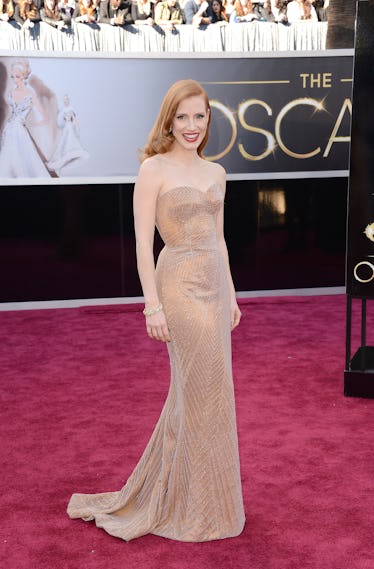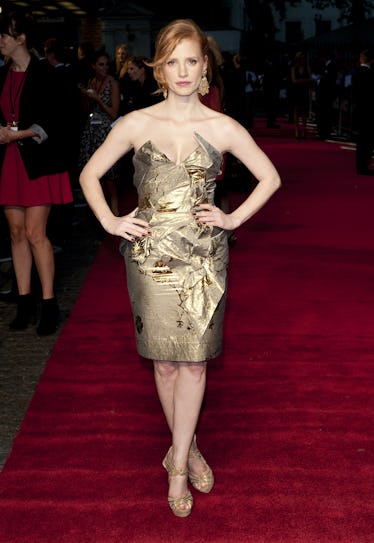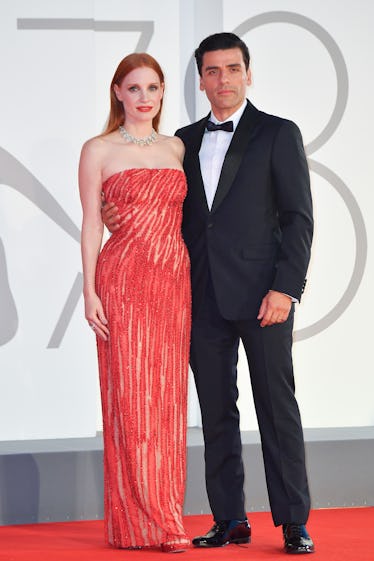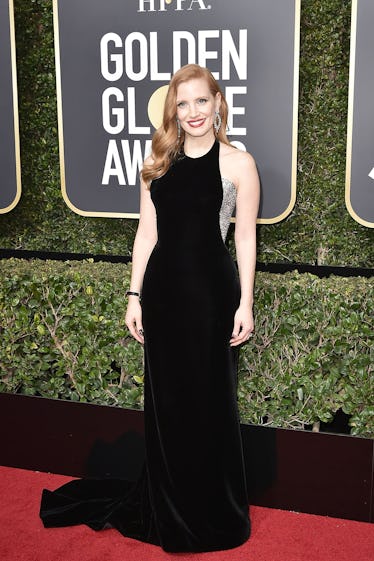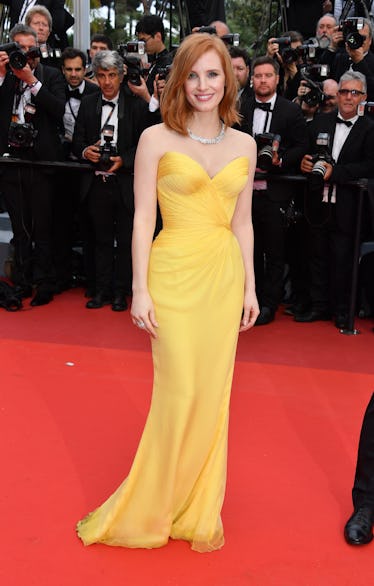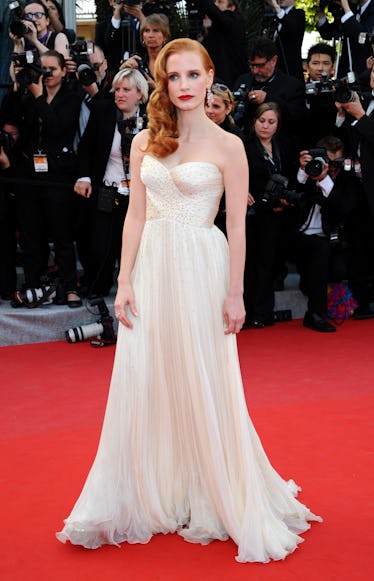 —Silviya.Y