The Most Memorable Outfits of Billie Eilish
Billie Eilish's ensembles are shows of unwavering confidence, logo filled love letters to the world's most prestigious fashion labels, and an individualistic statement in an industry of clones. Billie is clearly a stylish force to be reckoned with, as evidenced by her red carpet appearances.
Hype-y trainers, streetwear, anime influences and enormous baggy fits are all part of the singer's unique style. Gucci, Burberry, Louis Vuitton, Chanel, and MCM are among the designer labels that have dressed the young star. Yellow workwear dungarees with a matching XXL puffer jacket, a Gucci logo hoodie, and most recently, her 2021 Met Gala costumes are among her most memorable outfits.
Check out Billie's most memorable and daring wardrobe choices.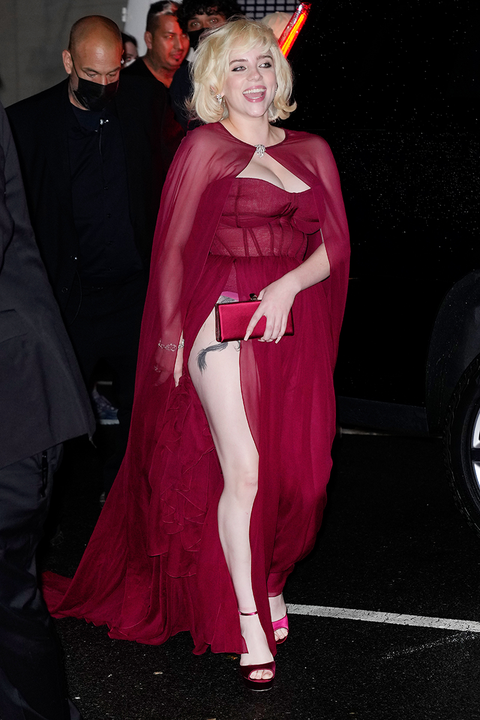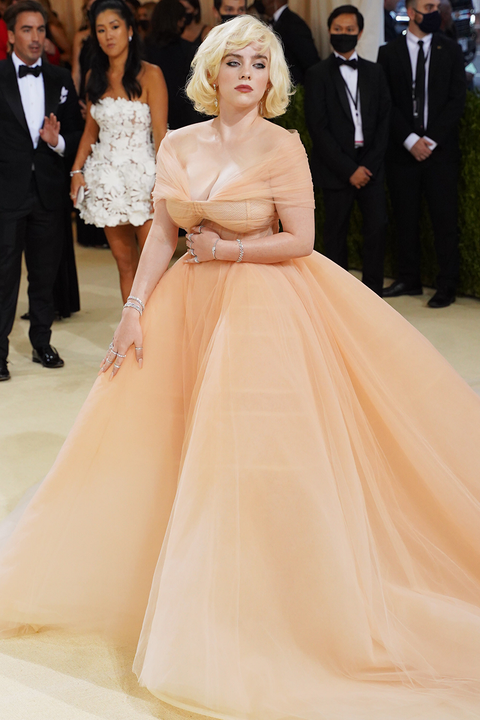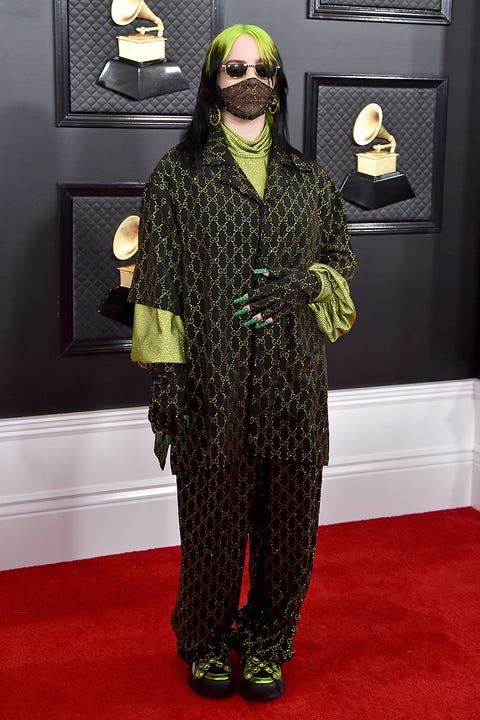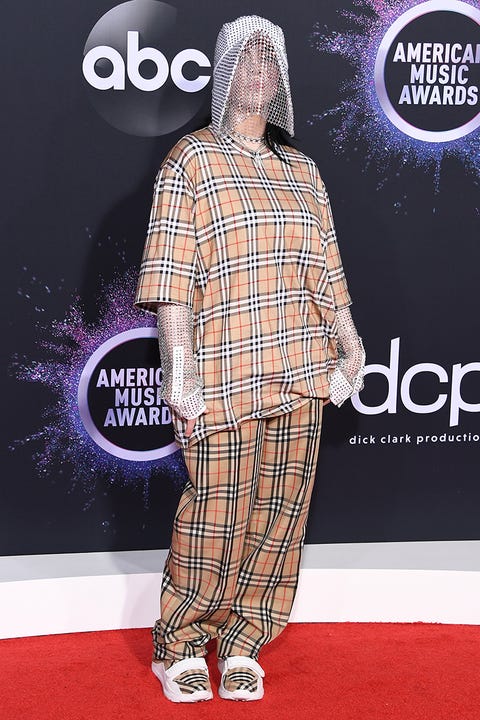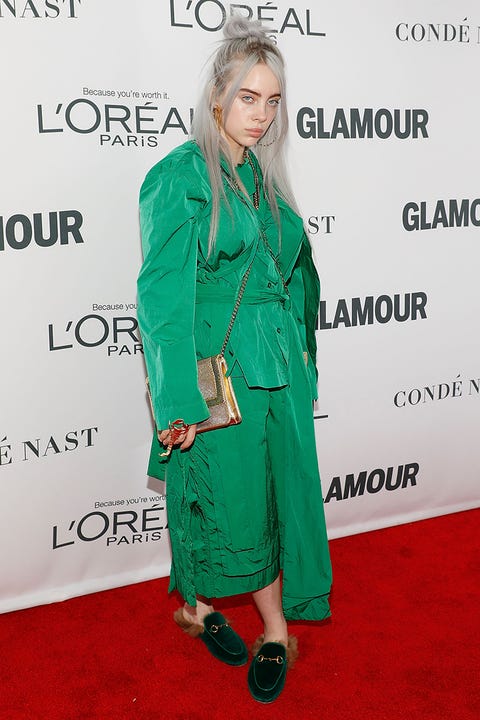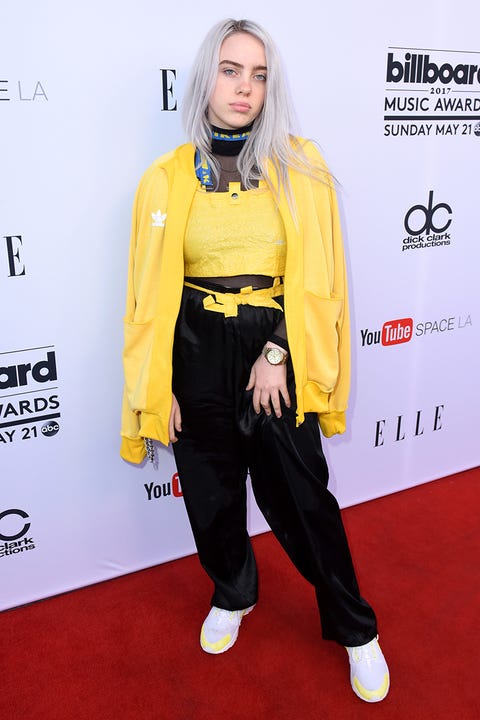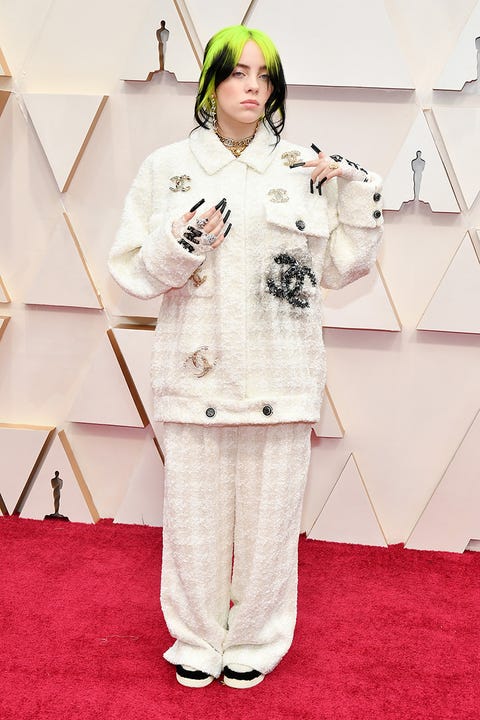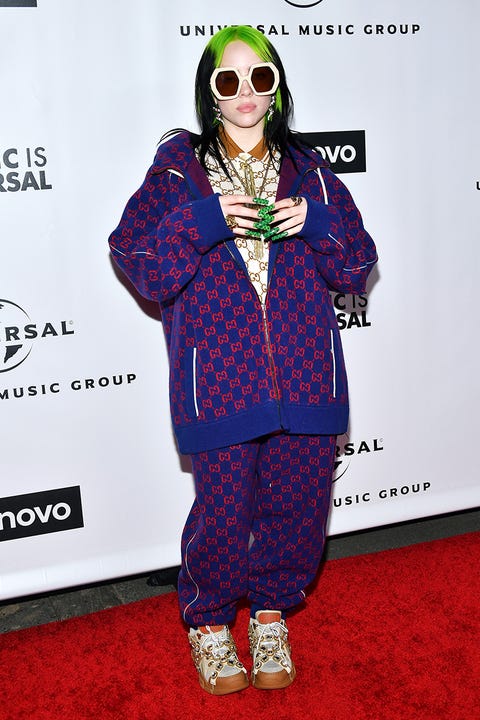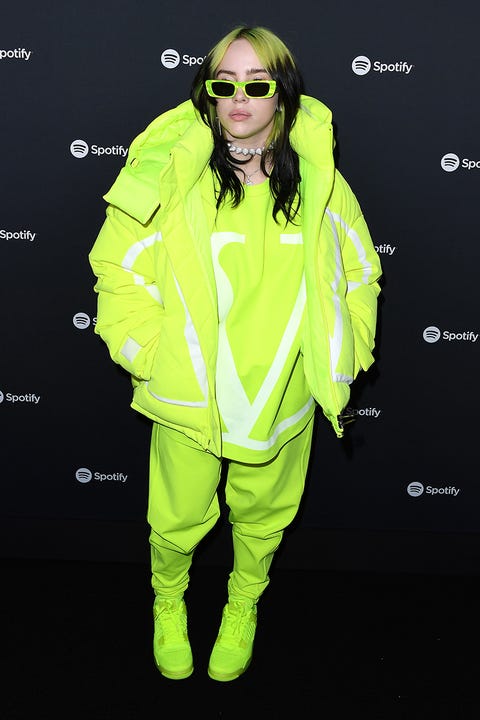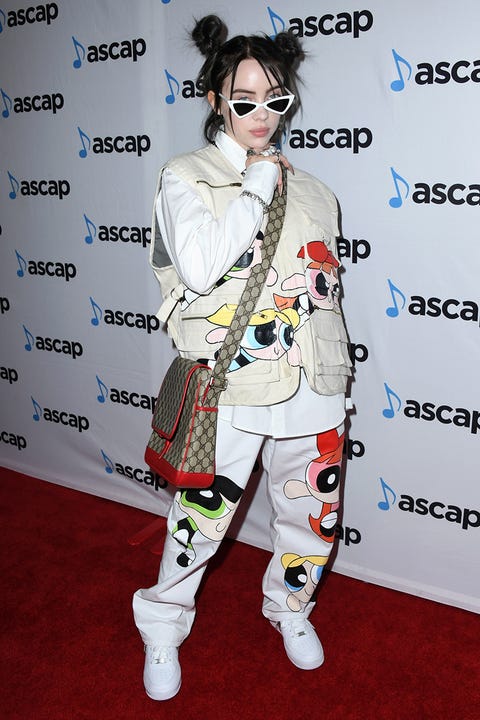 ---Silviya.Y